Meer dan gewoon lekker
Borrelhapjes bestellen in Helmond en omstreken
Meer dan gewoon lekkere borrelhapjes voor uw feest of evenement in Helmond en omstreken.

Wij bieden een groot assortiment borrelhapjes van basic tot luxe, gemaakt van lokale producten. De hapjes worden naar keuze geserveerd op een hapjesschaal of houten plank. Er zijn veel combinaties mogelijk zoals o.a. wrapjes, pittige gehakballetjes, garnalenspiesjes, olijfjes, kaasjes en dergelijke. Wij maken uw borrelplank geheel op maat en komen deze graag bij u afleveren In Helmond, Deurne en omstreken.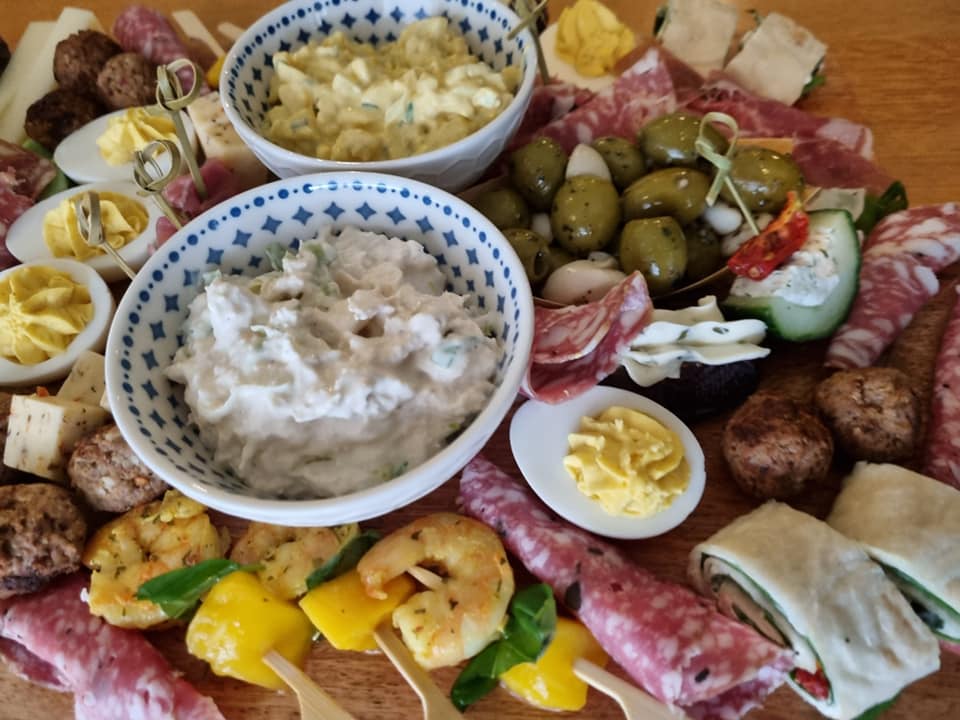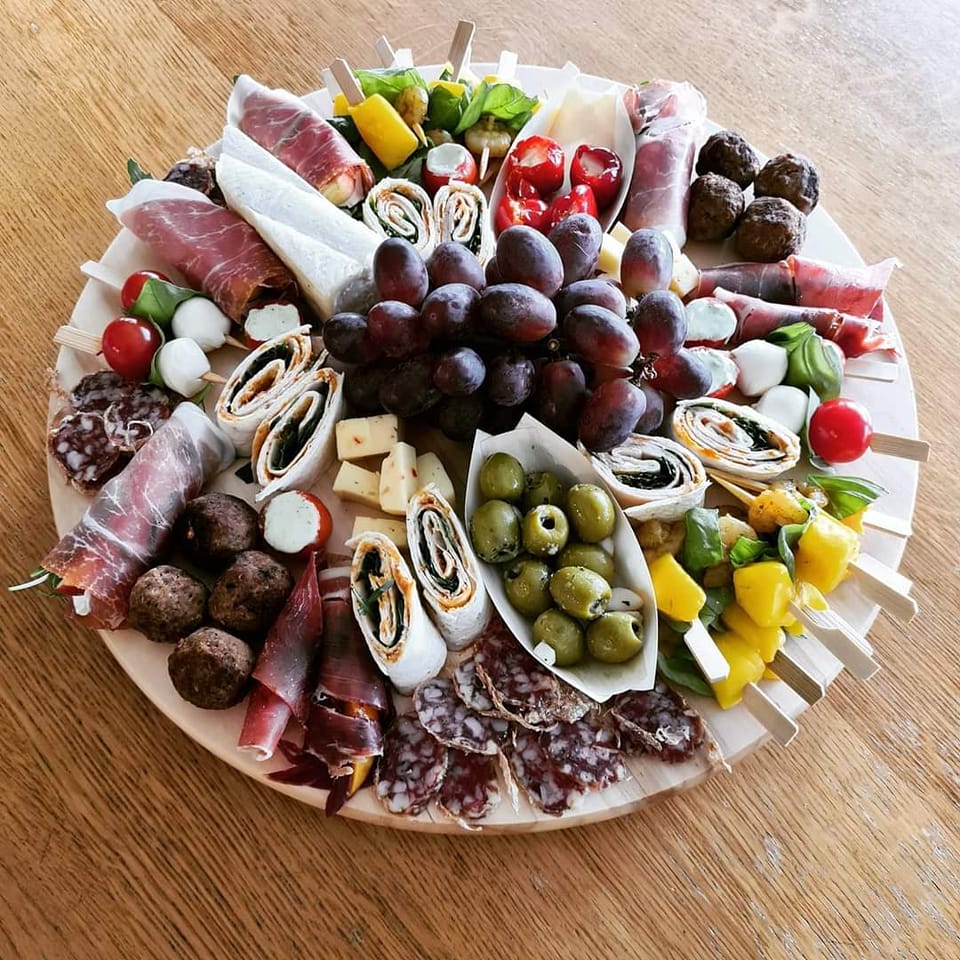 Een borrelplank emt koude of warme hapjes
De mogelijkheden van een borrelplank zijn te uitgebreid om ze allemaal te vermelden.
Wij denken graag met u mee. Zo kunt u o.a. kiezen uit vlees, vis, vegetarisch etc.
Wij verzorgen zowel warme als koude hapjes op een mooi opgediende schaal. En er is ook een mogelijkheid om voor een elektrische partypan te kiezen met daarin verschillende soorten vlees met bijpassende sausjes.
Heeft u vragen of speciale wensen, neem dan gerust contact met ons op!